Riley Guerzini and Noah Alatza

September 18, 2018
Enrollment has dropped below 9,000 total students for the first time in over 15 years.  Chief Data Officer Katherine Draughon said the last time enrollment was under 9,000 was in 1999 when 8,695 undergraduate and graduate students attended the university. Census data released late Tuesday for the Fa...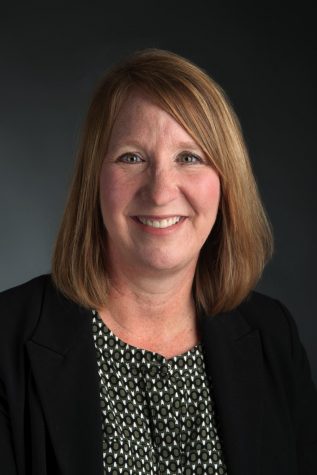 Riley Guerzini, News Editor

April 17, 2018
Julie McCullough, chair of the food and nutrition program, won Outstanding Dietitian of the Year in the state of Indiana Thursday. The award is through the Indiana affiliate of the Academy of Nutrition and Dietetics, which is the largest organization of food and nutrition professionals in the United...