Sarah Loesch, Sports Editor

February 12, 2016
"We're always going to come out hot on the offensive end," the senior guard said. "...It's just more about stringing together some defensive stops."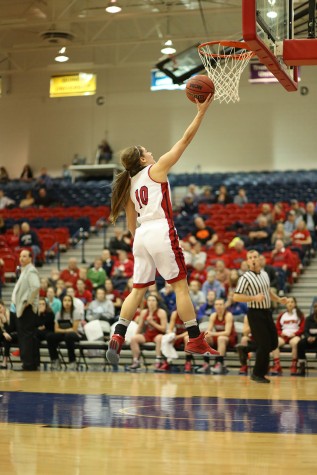 Sarah Loesch, Sports Editor

February 12, 2016
"Any other team would be like whatever, we're in a 10-game losing streak, whatever, we'll just wait until next year," Dallas said. "We're not doing that. We're not that team."