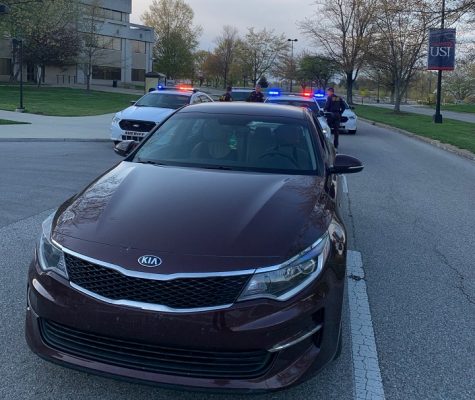 Riley Guerzini, Editor-in-Chief

April 17, 2020
An Indianapolis man was arrested Thursday night after sheriff's deputies pursued and caught him recklessly driving on the westside of Evansville according to the Vanderburgh County Sheriff's Office. Deputies observed Steve Eugene Edwards II, 34, abruptly travel across three lanes of traffi...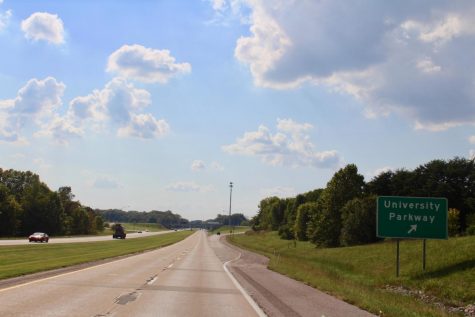 Riley Guerzini, Community Engagement Manager

September 4, 2018
The Indiana Department of Transportation (INDOT) has resumed work on sections of westbound Lloyd Expressway near the USI campus, restricting traffic to one lane at times for commuters traveling westbound approaching the overpass of University Parkway. INDOT is currently partnering with the Evansville Metrop...