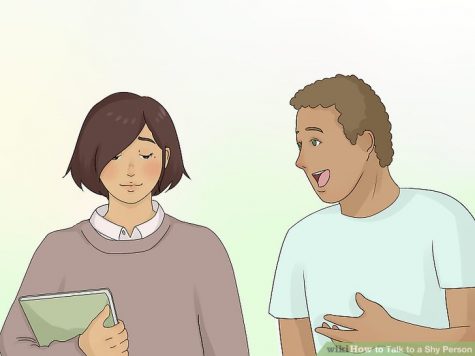 Morgan Murphy, Staff Writer

November 26, 2018
Being an introvert or an extrovert has become a natural label in our society. However, just because someone is shy does not mean they are an introvert. Along with that, just because someone is outgoing does not mean that they are an extrovert. They are simply labels we feel the need to give ourselves...
Keegan Roembke, Staff Writer

September 4, 2018
Not surprisingly, that gets mixed reactions when you tell people. I'd divide the initial reactions into two groups: those who find it genuinely interesting and those who scoff at the idea of learning about this weird, parallel, one-sidedly taught 82-year period in history. The last time I got a strange reaction from ...