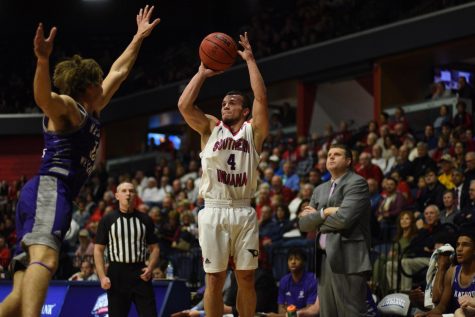 Nik Cunningham, Sports Editor

November 26, 2019
The Men's basketball team is currently undefeated at 5-0. The Screaming Eagles offense has been firing on all cylinders, scoring a total of 459 points in those five games, an average of 92 points per game. Junior Forward Emmanuel Little leads the Eagles in scoring with 21 points per game. Little has...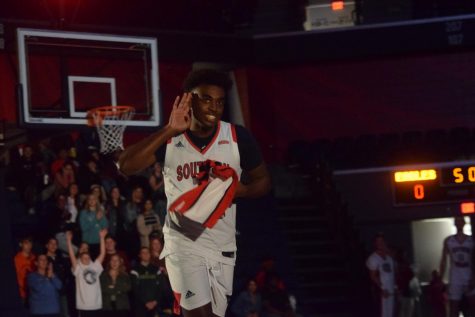 Nik Cunningham, Sprts Editor

October 22, 2019
It can be easy to get a sports injury. Injuries are common in sports and caused by strain or overuse and most can be easily repaired by most moving the injury as little as possible. Most of the more common injuries can be fixed with a cold compress and a few hours or days to feel, but not the Achil...