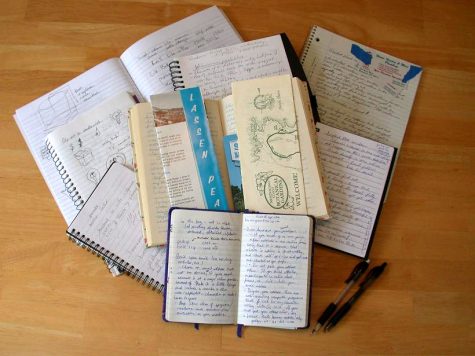 Keegan Roembke, Campus Commenter

November 26, 2018
Andrew Bird, one of my favorite artists and a guy from Illinois who can play the violin a few different ways, writes in his song "Case in Point," "you know, you can't ride the concept of a horse, but still I try." I enjoy the visualization this metaphor subtly provides, and I've begu...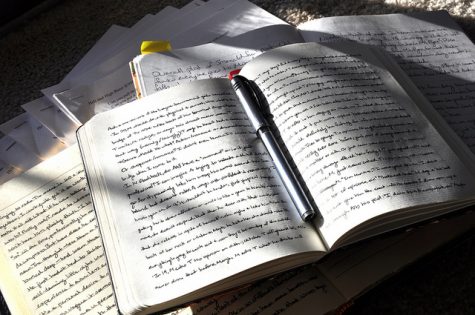 Sarah Rogers, Opinion Editor

April 11, 2017
There is an ethical and moral distinction between a diary and a journal. A diary is covered in pink taffeta with a heart shaped lock keeping its 9-year-old secrets from the prying eyes of 7-year-old brothers. A diary is the essence of petty problems and frivolous dreams. A journal is home...