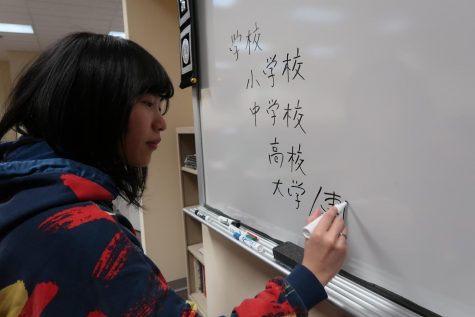 Darrian Breedlove, Opinion Editor

January 29, 2019
Professor Kaho Sakaue wanted to help students to better understand the cultures around them. As a second-semester faculty member from Japan, Sakaue introduced a conversation program to USI at the beginning of the spring semester to challenge students to break outside of formalities. Conversation Partner is an uno...
Alyssa Osborn, Staff Writer

September 24, 2018
A purpose in life is what people strive for, but when a purpose is constructed by someone else, how will you be able to make it your own?   In "Flame in the Mist" by Renée Ahdieh, the daughter of a samurai is sent off to be married to a prince. Mariko, the filial daughter she is, agrees to ...