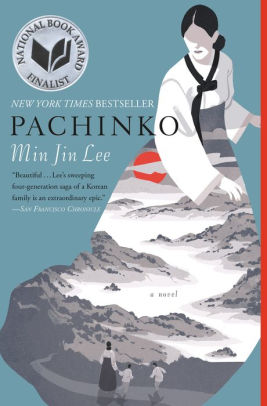 Alyssa Osborn, Staff Writer

October 15, 2019
Four generations of a family are told in "Pachinko" by Min Jin Lee. It follows the family's struggle to go against their fates. Min Jin Lee tells a breathtaking story about love and history set throughout the twentieth century.  Sunja and her family, a crippled fisherman as a father and a mot...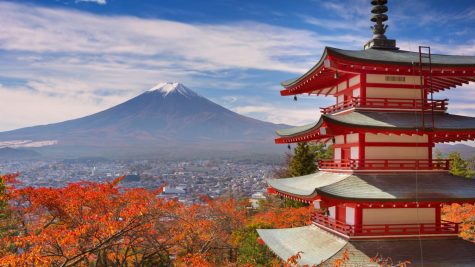 Darrian Breedlove, Opinion Editor

August 26, 2019
The term "study abroad" seemed daunting to me at first, a hopeful yet hopeless idea. Now looking back on it, I'm glad I decided to take a leap that led to me achieving one of my biggest dreams. After all, I didn't think I'd be able to afford it. And yet, I've just returned from studying abr...