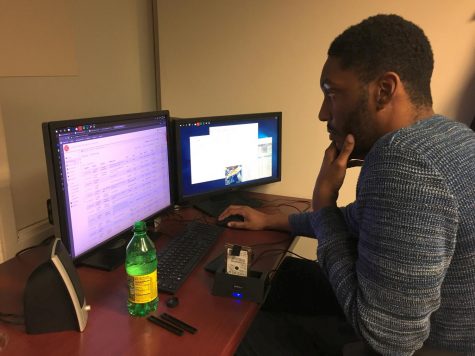 Jeana Everhart, Staff Writer

November 13, 2018
Every week The Shield will feature a student who is employed by the university. This week, Braylon Moore talked about his experience working at the university Information Technology (IT) Department.  Braylon Moore said he loves the hustle and bustle of his job. "Every day is something new...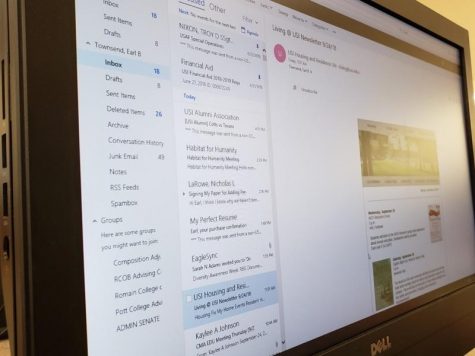 Noah Alatza and Bowman Clark

November 12, 2018
The university's Information Technology department released a statement Monday warning students that over the weekend accounts were targeted and compromised. The statement from Assistant Director of IT Security Stacy Draper said "many" students reported the scam emails to Public Safety and the ...