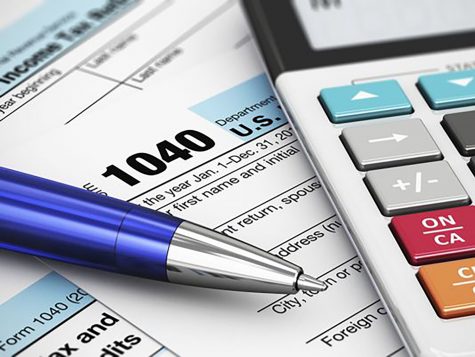 Josie Jeffries, Staff Writer

February 18, 2020
Yes, it's that time of year again. We know it, we hate it and it's the worst thing the government makes us do.  Taxes are a bill the government charges you, to put it lightly. So why do you have to do all the math? If you did that with any other bill, you would be going to jail for not payin...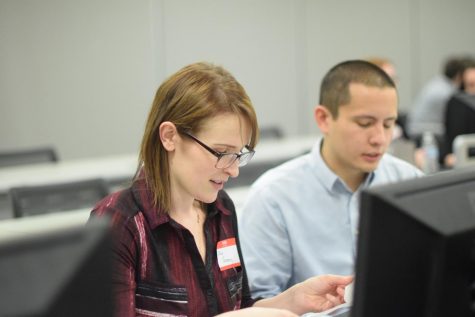 Bowman Clark, News Editor

February 6, 2019
Assistant Professor of Accounting Brett Bueltel is in his second year of running the volunteer-based tax assistance program at the university. "The volunteer income tax assistance program, also known as the VITA program, is where the Internal Revenue Service partners with local organizations to prov...