Samuel DeVoy, Chief Copy Editor

October 29, 2019
Have you ever wondered what it would be like to be a nuisance to society; to root through someone else's backyard and ruin their day? I have, and when presented with the option I jumped on it. "Untitled Goose Game" is what some are calling the indie game of the year. Its soundtrack mingles wi...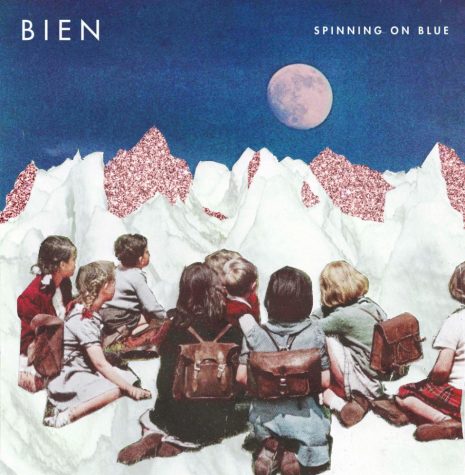 Sarah Rogers, Features Editor

August 15, 2017
"Spinning on Blue" by Bien exceeded my expectations. Mostly because I had none. The Nashville pop-indie trio made their self-titled debut EP back in September of last year, according to Indietronica. Only having a handful of songs, the group has mainly featured singles. Bien released the...