Crystal Steltenpohl

January 28, 2020
People go to college to increase their earning potential, gain valuable skills and become informed citizens. You can develop these traits inside the classroom, but after you graduate, people will want to know what you can do outside the classroom. One of the best ways to use your skills is through advocacy. For...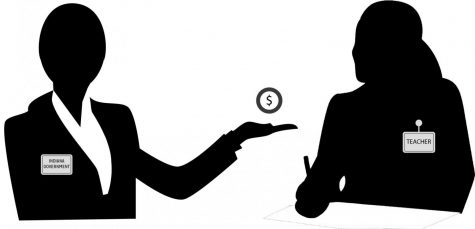 Sarah Rogers, Features Editor

April 2, 2019
Kiana Smith said she couldn't imagine beginning her student teaching halfway through a semester. The senior elementary education major is one of the eight students involved in the year-long student teaching program called "Teach Now, Transform Tomorrow." The program is available to all elementary,...