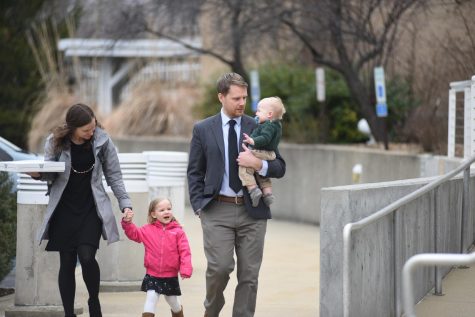 Rhonda Wheeler, News Editor

January 29, 2020
Family, friends and community members all gathered in Carter Hall Friday and Saturday to celebrate the life of a university legend. Carter Hall remained silent, with people gathering around to express the loss of the university's founding president. "We gather here to celebrate a timeless perso...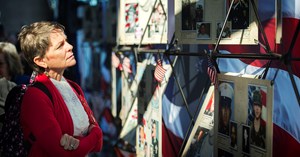 Susanna Fravell, Staff Writer

January 14, 2020
USI's Veteran, Military and Family Resource Center will be honoring veterans with a series of events from Jan. 22 to the 29th. The university is hosting "Remembering Our Fallen", a war memorial that is a nationally touring photo-display honoring those who died from wounds suffered in a war zone s...