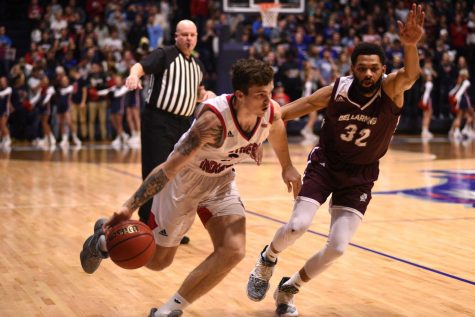 Nik Cunningham, Sports Editor

February 21, 2020
Clayton Hughes started playing basketball seriously in high school and in one summer gained 17 inches in his vertical jump. "I was born athletic," Hughes said. "One summer I just put in a lot of work and gained like 17 inches on my vertical in like eight weeks and became known as the bounciest w...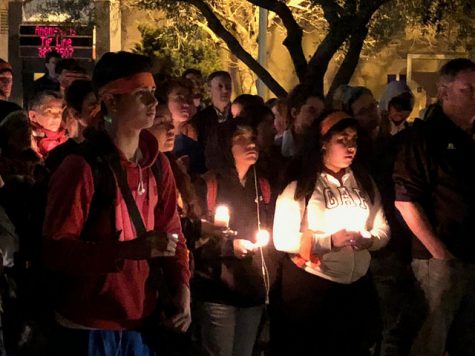 Riley Guerzini, News Editor

February 28, 2018
Gun control and school safety burst onto the national stage yet again after 17 students at Marjory Stoneman Douglas in Parkland, Florida were gunned down Feb. 14. The accused shooter Nikolas Cruz confessed to being the shooter to the Broward County Sheriff's Office and has been charged with 17...