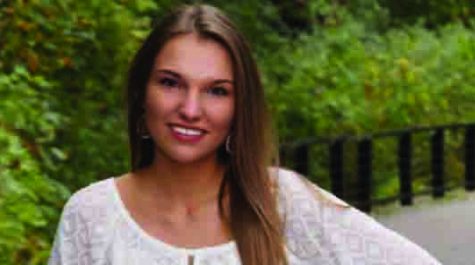 Noah Alatza, News Editor

September 26, 2018
The story of a former university student who was murdered by her ex-boyfriend will be featured on the season premiere of NBC's "Dateline' this Friday. This Friday on the season premiere of #Dateline at 10/9c... pic.twitter.com/vEBJurBSrh — Dateline NBC (@DatelineNBC) September 26, 2018 Hal...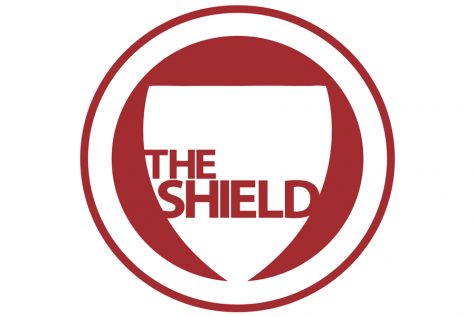 Riley Guerzini, News Editor

April 29, 2017
The Warrick County Sheriff's department has arrested an Evansville man in connection with the murder of Halee Rathgeber. 22-year-old Isaiah Hagan was arrested Saturday evening on the charges of Murder, Robbery and Obstruction of Justice according to a press release from the Warrick County Sheriff's...