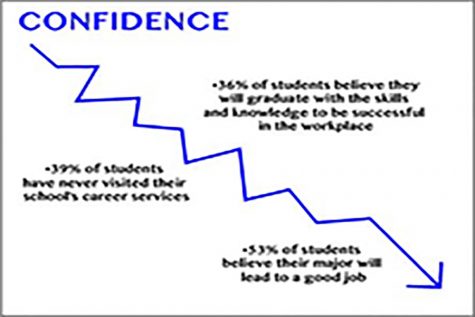 Riley Guerzini, News Editor

January 31, 2018
Graphic by Monica Smith Students across the country are feeling less assured that they will graduate with the necessary skills to prepare them for the workforce. A 2017 Gallup/Strada national student survey poll shows that current college students are less confident that they will graduate with...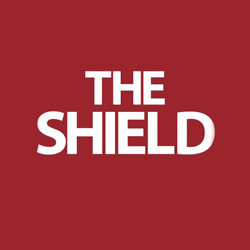 Taylor O'Neil Hall, Sports Editor

March 29, 2017
Phil Parker said he "would love" for the percentage of university students using Career Services and Internships to be higher, and he thinks the numbers should be higher because of the events they put on. "There are things we do that students don't always realize we're the ones doing it, or t...