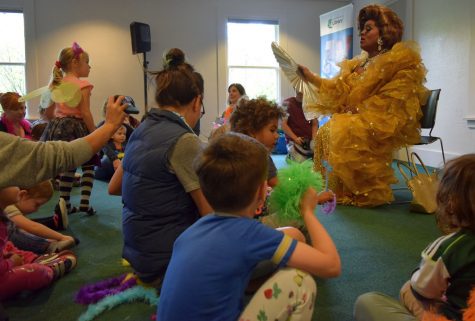 Bowman Clark, News Editor

February 19, 2019
Editor's Note: The Shield previously reported that the EVPL does not perform background checks on their part-time employees or volunteers. This is incorrect, they perform background checks on all full-time and part-time employees. Volunteers do not need background checks but are always under the di...
Noah Alatza, News Editor

January 28, 2019
Assistant Professor of Gender Studies Grace Howard has been studying and working on reproductive law and policy since she was undergraduate in college. She said she knew she wanted to continue her studies on the topic through graduate school at Rutgers University in New Brunswick, New Jersey. ...