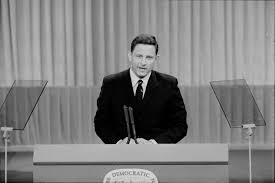 Riley Guerzini, Managing Editor

March 14, 2019
Birch Bayh, a former U.S. senator from Indiana who spurred a number of notable legislation, died Thursday of pneumonia at his home in Easton, Md at the age of 91 according to his obituary. Bayh, a liberal Democrat who served in the U.S. Senate from 1963 to 1981, was the chief author of federal Title IX legis...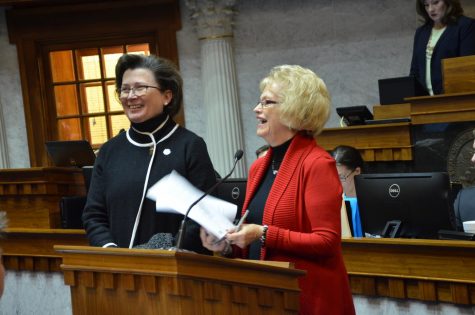 Riley Guerzini, News Editor

February 14, 2018
Riley Guerzini, News Editor

October 18, 2017
The first thing Grace Poynter's uncle tells her when he sees her is that boys are evil. Poynter, the niece of Vice President Mike Pence, will give a presentation about her experiences on Pence's campaigns for congress, governor and vice president as well as events like ball dances and debate...