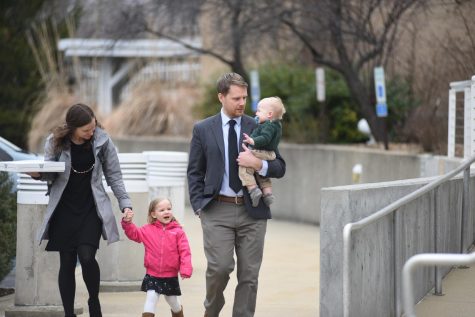 Rhonda Wheeler, News Editor

January 29, 2020
Family, friends and community members all gathered in Carter Hall Friday and Saturday to celebrate the life of a university legend. Carter Hall remained silent, with people gathering around to express the loss of the university's founding president. "We gather here to celebrate a timeless perso...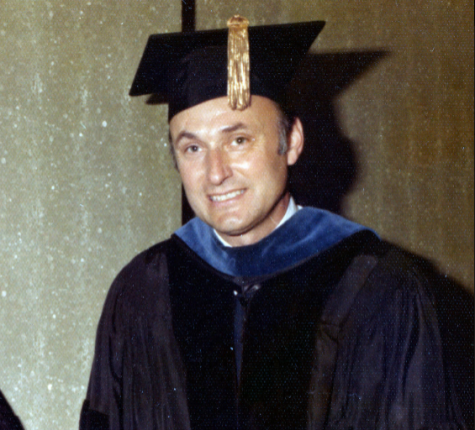 Riley Guerzini and Rhonda Wheeler

January 17, 2020
Visitation and funeral services for the university's deceased founding president David Rice will be Jan. 24 and Jan. 25 in Carter Hall according to a press release from the university. The visitation will be Jan. 24 from 3 p.m. to 5 p.m. followed by a prayer vigil led by Rev. Bernard Lutz, a friend ...