Darrian Breedlove, Opinion Editor

February 16, 2020
Having a story end with all its problems solved isn't always the best ending. "Return of the Hero" is a historical comedy film set in France in 1809, as recently shown on campus as part of a French film series. The story follows Captain Neuville, who proposed to Pauline and is set to marry ...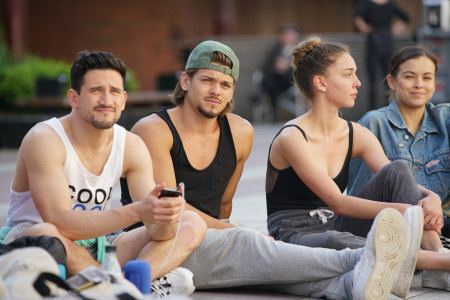 Alyssa Osborn, Staff Writer

January 28, 2020
"Let's Dance" is a recently released French film that follows aspiring dancers on the journey to professional dance.  The film focuses on the relationships between dancers from different styles of dance, including hip-hop and ballet.  Although "Let's Dance" is full of passionate da...