Riley Guerzini, Editor-in-Chief

September 11, 2019
The Vanderburgh County Sheriff's Office arrested an Evansville woman for fraud after allegedly stealing over $18,000 from the family of Oliver Dill, a 3-year-old child who tragically died in July after being left in a hot vehicle on USI's campus. Caroline Marie Rich was arrested Sept. 11 and charged...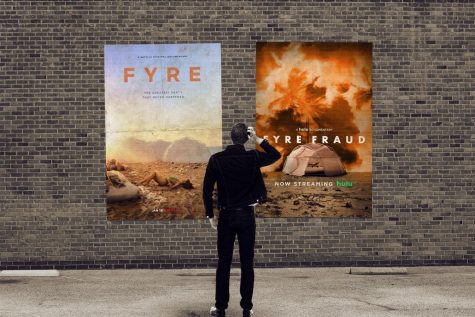 Riley Guerzini and Megan Thorne

April 2, 2019
Fyre musical festival may have been a disaster, but the documentaries were far from it. Netflix and Hulu both spotlighted the festival's debacle in different but still significant ways. The competing streaming services uncovered the untold stories of the marketers, festival-goers and contractors wh...