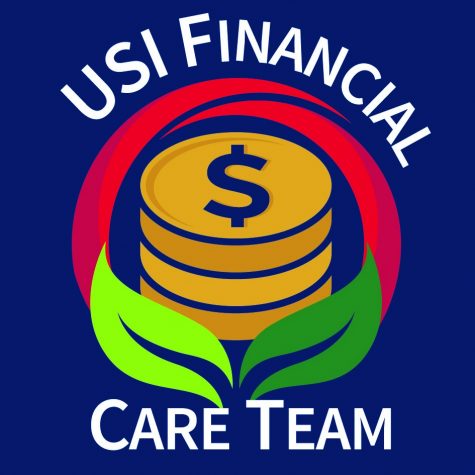 Maddie Nolan, Staff Writer

November 5, 2019
Students who are struggling with finances are now able to get more help from the university. The Financial Care Team is a new service provided by the university, offering financial relief for students struggling to pay their tuition bills even after taking loans and receiving scholarships due to reason...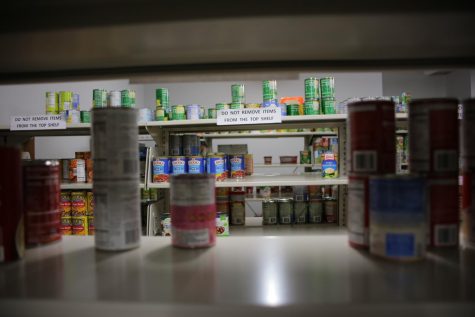 Jeana Everhart, Staff Writer

October 15, 2019
Michelle Hahn has been a member of Archie's Food Closet for the last two years and said her experience has been extremely rewarding to be a part of a resource that helps care for the university community. Archie's Food Closet, located in the Recreation, Fitness and Wellness Center, allows student...