Rhonda Wheeler, Editor-in-Chief

August 21, 2020
Linsdey Sparks was shocked to see people not wearing masks on campus before classes started, especially since it would be required for people to wear them in buildings. Sparks, who works in the Community Center, told The Shield she witnessed three Vanderburgh County Sheriff's deputies walk in an...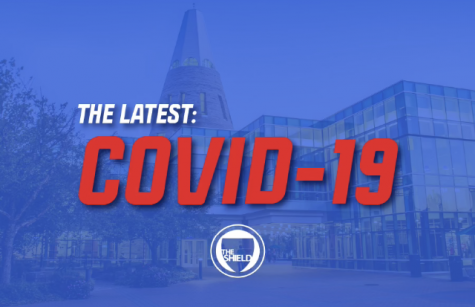 Hayden Olberding, Digital Editor

August 18, 2020
Students may have noticed their professors have Zoom office hours and aren't on campus unless necessary. University employees are being asked to work remotely when they are able to, President Ron Rochon announced Tuesday in the fall meeting. This initiative aims to reduce traffic and congestion o...