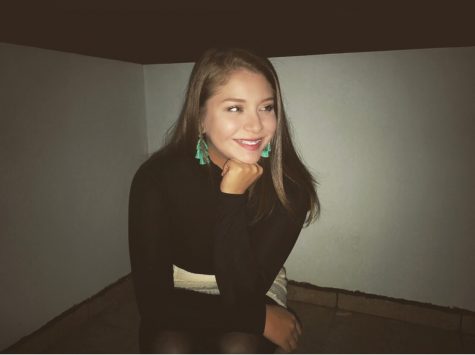 Sydney Stocksdale, Staff Writer

April 15, 2019
The Shield interviewed Kennya Santiago Olmos, a junior English teaching major about her experience presenting her teaching research at the Indiana Council of Teachers of English (ICTE) 2019 conference. The Shield: What is your research over? Kennya Santiago: My research is over English teachers ...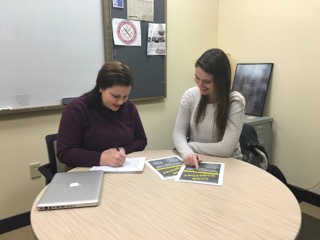 Megan Thorne, Features Editor

January 28, 2016
For the first time this year, five English Department organizations will be together as one during the Unity Series.
Rachel Christian

April 24, 2014
The Orr Center will receive a face-lift within the next month thanks to renovations taking place in the building. The English department outgrew the Liberal Arts building and transferred its classrooms to the Orr Center three years ago. The department has phased in renovations as funding became available,...