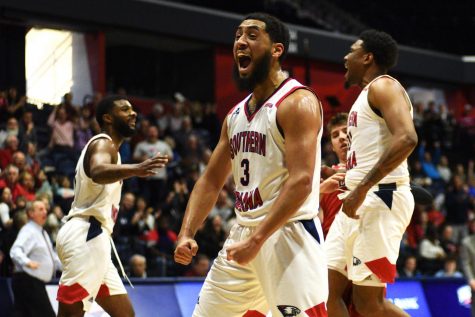 Nik Cunningham, Publications Editor

September 14, 2020
Athletes were still able to get eligibility this semester, but only if they were able to come back next year. Now next semester is here and even more, athletes can't play. Right now the plan is for the students who can't play this semester is to play next year, which won't be possible for stud...
Nik Cunningham, Sports Editor

April 20, 2020
The NCAA announced that spring athletes are able to get their eligibility for the next year back next year, if the athletes decide they want to. "Right now, we're just trying to make sure we get clarification on all the ins and outs of the NCAA stuff and in just gauging the interest of some of tho...