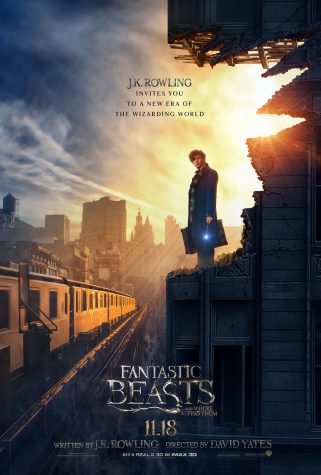 Gabi Wy, Features Editor

November 20, 2016
I wanted to love this movie. A film within the Harry Potter universe but in a different era and country set up "Fantastic Beasts and Where to Find Them" to explore the magic millions love without messing with the established setting of the original series. However, I left with more questions...
Armon Siadat, Staff Writer

January 21, 2016
A cookie-cutter biopic that fails to capture the external effects of its events, "The Danish Girl" achieves redemption through a handful of its actors' performances. The film, based on the fictional novel of the same name, follows painter Einar Wegener (Eddie Redmayne) through his metamorphosis i...