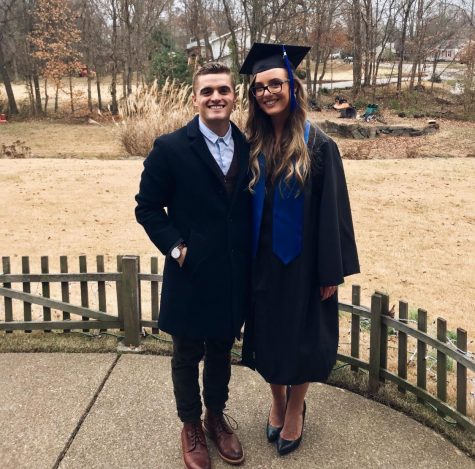 Sydney Stocksdale, Staff Writer

March 12, 2019
Will Haas was 17 years old when he decided to try OxyContin for the first time. The smell of cigarettes and fuel surrounded the garage room as a line of OxyContin was distributed on the used CD case that sat on the worn out ping pong table. The group of older high school kids handed Haas a str...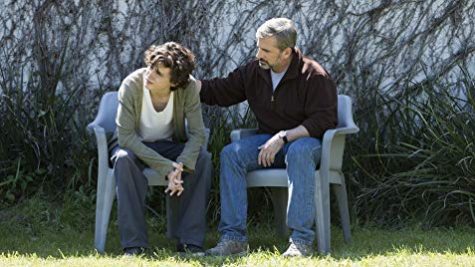 Sheridan Arnold, Staff Writer

January 14, 2019
"Beautiful Boy" is a movie that focuses on the relationship between Nic and David Sheff. It was recently released by Amazon's production studio in December 2018 and is based on a novel of the same title written by the real Nic and David Sheff. Set in California, audiences observe beautiful b...