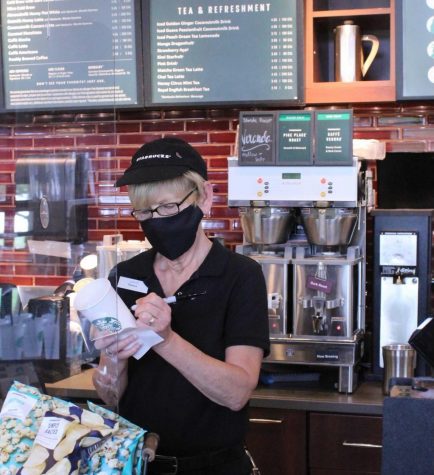 Hannah Payne, Staff Writer

October 15, 2020
Most people who frequently visit Starbucks are familiar with Donna Singleton, who has worked there for nearly 11 years.   Singleton's bright personality and ability to connect with customers has made her one of the most well-known and revered employees at USI.  When she was unable to work due to COV...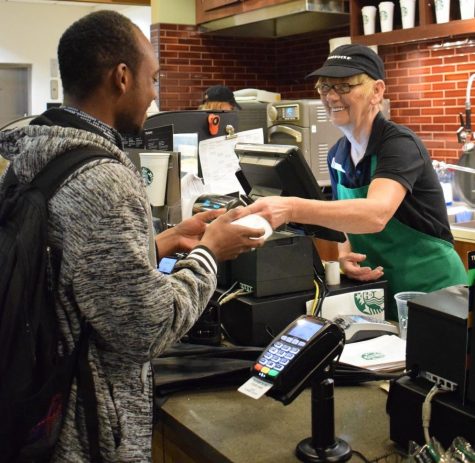 Sarah Rogers, Features Editor

September 25, 2018
Donna Singleton always promised herself she would never become a bitter old woman. Singleton, a 63-year-old university Starbucks employee, was married for 33 years before her husband died of cancer. Singleton met Carl when she was hanging around with some hippies. At 15, she decided she wa...