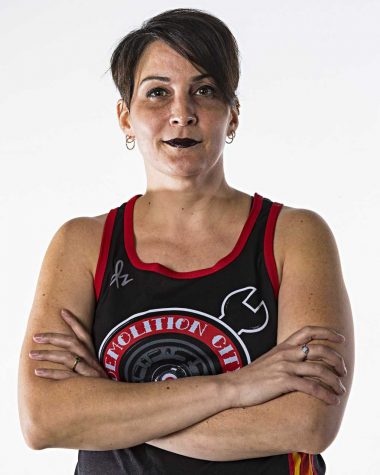 Jeana Everhart, Staff Writer

March 19, 2019
Every week The Shield will interview a professor, instructor or adjunct at USI to share the interesting lives of those who work and teach at the university. This week, Jennifer Horn, instructor of English and director of the college of liberal arts, talks about her involvement on a roller derby te...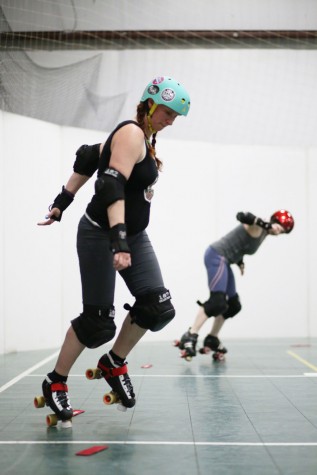 Megan Thorne, Features Editor

March 18, 2016
Jenn Horn is a USI English intructor by day, but when she puts on her skates she becomes Belleboa. Horn is a Dame skater for the Demolition City Roller Derby, a league under the Women's Flat Track Derby Association (WFTDA).