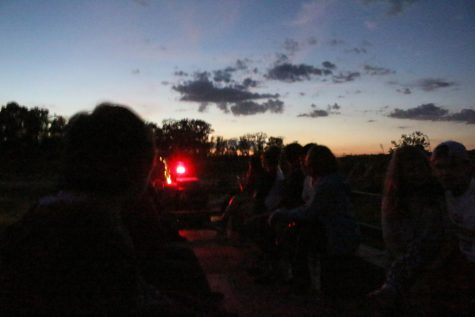 Sarah Rogres, Features Editor

September 30, 2017
The sky burned deep oranges and reds as the tractor rumbled softly through the well-worn path. Corn stalks still too green to be harvested smacked gently against the hay wagon as students swayed with the irregular movements of the bumpy ground below. Olivia Lucas said the last time she was on a hayride, she was ...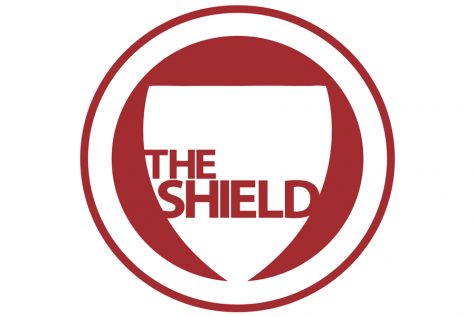 Noah Alatza, Staff Writer

September 4, 2017
The Recreation, Fitness and Wellness Center will give away free tickets and coupons to various activities and amenities in the Evansville area beginning this month. The program, pinned as Eagle Perks, is aimed to increase student engagement across the university. "This is funded through the student activi...