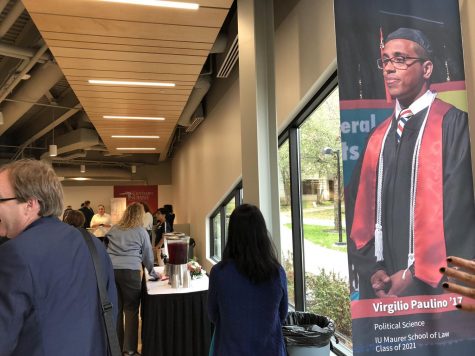 Riley Guerzini, Managing Editor

November 1, 2018
The Fuquay Welcome Center officially opened Nov. 1 following over two years of construction. Ground broke on the Welcome Center in September of 2016, located between the University Center East and the Orr Center, but construction did not start until nearly a year later. Construction faced num...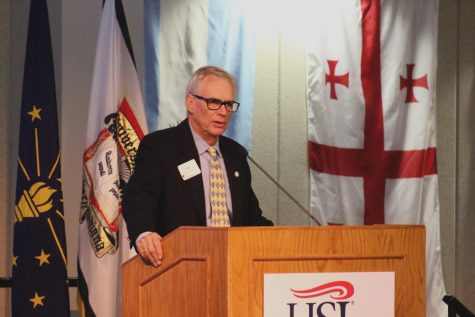 Riley Guerzini, News Editor

September 13, 2017
Dan Fuquay approached the podium dawning his Jerry Garcia tie, welcomed by students, faculty and alumni who will receive similar hospitality from the facility that will bear his name. The university Alumni Association awarded Fuquay, along with his wife, Janet, the Honorary Alumni Award, an honor given to o...