Gavin Gaddis, Opinion Editor

August 25, 2017
As a child I was told this country was a melting pot of all the world's cultures brought together to live without persecution; yet if I want to find a statue of a non-white person, I have to resort to Google and pull out a map. Meanwhile one can't walk due south for an hour without tripping over s...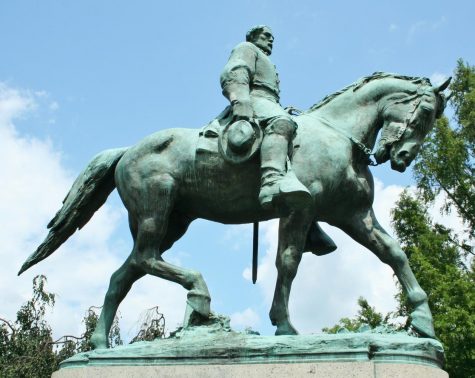 Osman Bien Aime, Staff Writer

August 25, 2017
It seems like the ghosts of our nation's past have returned to haunt us. Somehow, in 2017, the Confederacy is dividing Americans yet again. In light of recent online firestorms over Confederate statues, we need to consider the place such monuments have in our history before we break out the sledgeh...