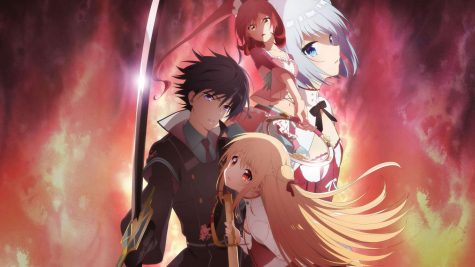 Darrian Breedlove, Opinion Editor

January 14, 2020
Nothing is more disappointing than being hyped up for a show that ultimately falls flat and leaves you unsatisfied. Crunchyroll's fall anime season is drawing to a close, and with it, the show "Assassin's Pride." The anime follows protagonists Kufa and Melida. Kufa is a trained assassin sent ...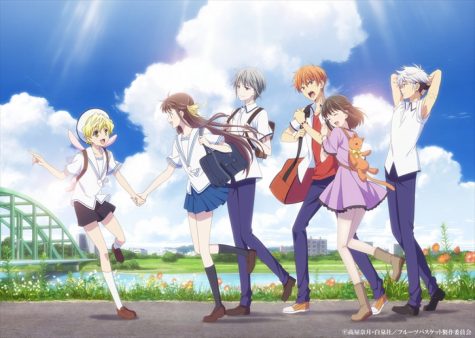 Darrian Breedlove, Opinion Editor

November 12, 2019
One of the most enthralling parts of characterization in stories is the ability to capture and harness raw emotion.  For character driven plots, it's a basic necessity to have a story that viewers can relate and grow attached to. After all, characters are what keep stories thriving. A grand e...