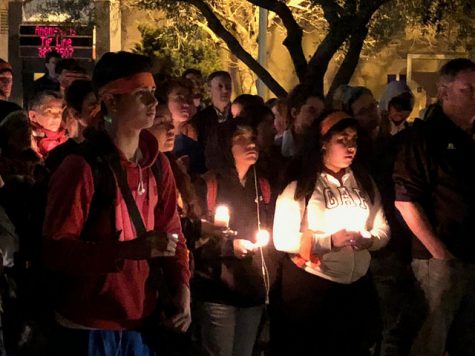 Riley Guerzini, News Editor

February 28, 2018
Gun control and school safety burst onto the national stage yet again after 17 students at Marjory Stoneman Douglas in Parkland, Florida were gunned down Feb. 14. The accused shooter Nikolas Cruz confessed to being the shooter to the Broward County Sheriff's Office and has been charged with 17...
Sarah Rogers, Special to The Shield

January 18, 2017
As part of the 2016 Basic Reporting class students wrote about a student and their internships. Student journalists were able to follow students during a day of their internship while others found students with an independent study. The projects ranged from working in the coroner's office to resear...