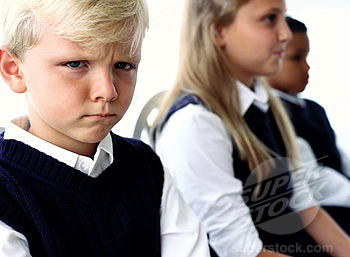 Darrian Breedlove, Opinion Editor

April 2, 2019
School uniforms are holding students back from self-expression and in some schools, are displayed as sexist. The solution? Maybe throw the idea out the window. What is the purpose of public school uniforms? According to greatschools.org, one of the central pros for issuing school uniforms is to teach discip...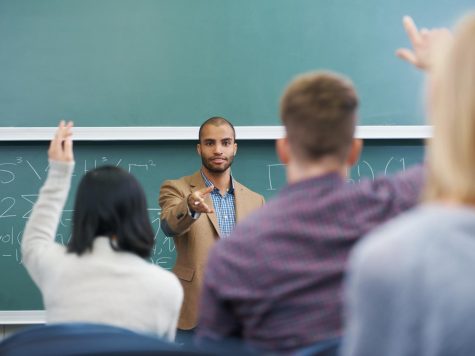 Morgan Murphy, Staff Writer

March 26, 2019
Across nearly every major project, homework assignments and papers are judged on a rubric created by the professor that fits the guidelines of what the university expects. This rubric provides a means for not only the professor to grade their students but a way for students to understand their grades. How...