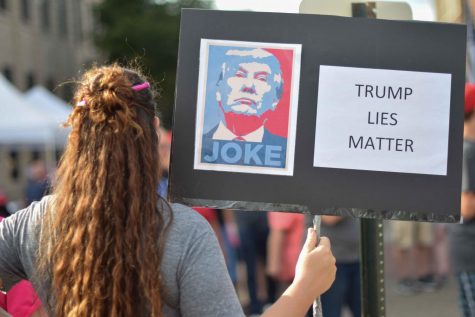 Rhonda Wheeler, News Editor

October 1, 2019
Speaker of the U.S. House of Representatives Nancy Pelosi announced Sept. 24 that the House will launch an impeachment inquiry against President Donald Trump after he asked the President of Ukraine to investigate Joe Biden's son in a phone call back in July.  After the call, White House officials put th...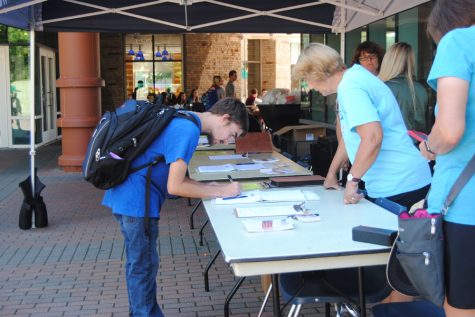 Sarah Loesch, Editor-in-chief

October 12, 2016
The registration effort by Squawk the Vote registered 931 people to vote. The effort came close the original 1,000 registration goal and Cynthia Brinker said everyone involved felt like it went very well. "When you think about voting and when you think about the impact of decisions made by elect...