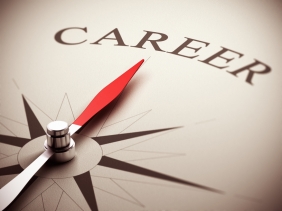 Osman Bien Aime, Staff Writer

April 4, 2017
We've all made mistakes, some larger and more impactful than others. Sometimes they're big enough to bog us down and impede our progress. Even when things are at their worst, it's important to never stop moving forward. With that being said, I have been in college now far longer than I had...
Bailey Meenach, Staff Writer

February 21, 2017
"Do you want fries with that?" "Are you really wasting your parents' money on that?" "You don't really need to study do you?" "You wouldn't understand. You've never taken hard classes before." I have heard every single one of these statements and more during my...