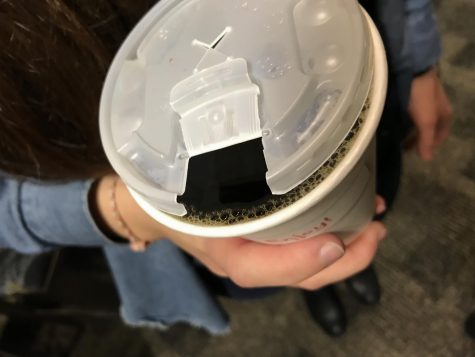 Sarah Rogers, Features Editor

January 15, 2019
Megan Thorne Can I just preface all that is about to follow with the simple statement that I know there are bigger issues in the world? I know there is worldwide hunger, I know there isn't enough parking on campus, I know the government is shut down, I know bipartisan politics have torn America apart...
Austin Lewis, Staff Writer

March 20, 2018
On Saturday around 15 different coffee, donut, and pastry vendors participated in the 1st Annual Donut and Coffee Festival. The event included fun and games for all ages, the city's longest Long John donut, and a live band performance. All proceeds will be split between the Kid's Kingdom 2 and Stop...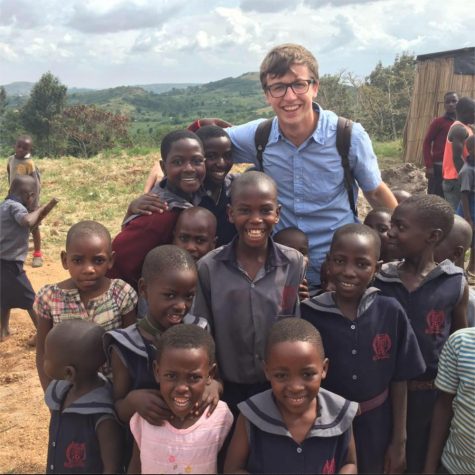 Gabi Wy, Features Editor

January 21, 2017
As they enjoyed cups of joe in a diner on a late night in June, Keegan Roembke and Mitchell Thomas contemplated becoming coffee roasters.