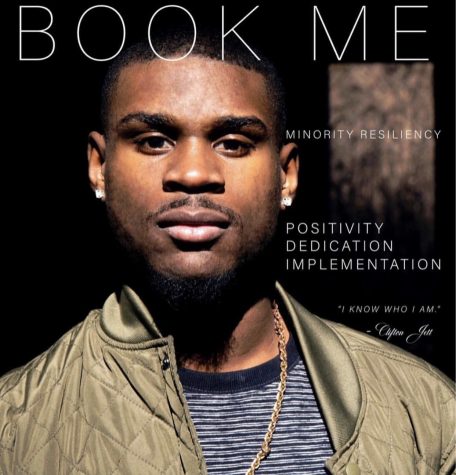 Emma Corry, Staff Writer

March 19, 2019
Clifton Jett Jr. has a mission to provide leadership, inspiration and dedication for minorities. The junior theatre major has been giving presentations for his Minority Resiliency Tour since after Christmas break. The tour is a way for Jett to target minority communities and groups in regards to v...
Riley Guerzini, News Editor

January 17, 2017
Middle Passage didn't make it. The 68-year-old Vietnam War veteran who marched from Selma, Alabama to Washington D.C. as part of the National Association for the Advancement of Colored People's "America's Journey for Justice" back in August of 2015 died just short of the nation's capital as he...