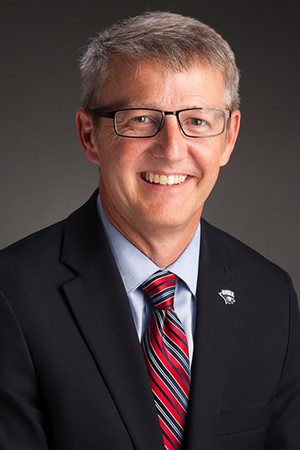 Nik Cunningham, Sports Editor

October 15, 2019
California Governor, Gavin Newsom, signed law on Sept. 30 stating student athletes can profit from the use of their names, images and likenesses despite push back from the NCAA. The bill would allow student athletes to make money from signing autographs or having their image displayed on promotional...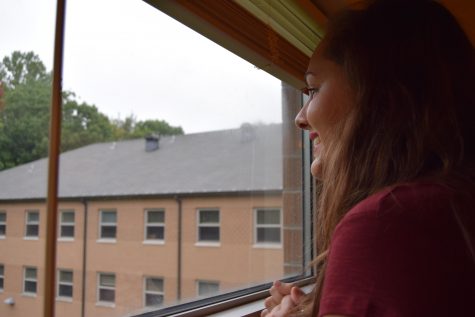 Gabi Wy, Features Editor

August 17, 2016
Light rain pattered the sidewalks as freshman Alicia Fredrick and her mother, Katherine, arrived on campus the evening of Aug. 16. The two were all smiles after a three-day road trip from California.