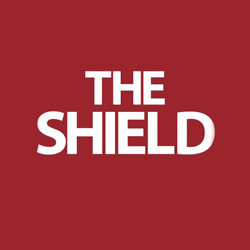 Sarah Rogers, Opinion Editor

December 8, 2016
Last week local journalist Brad Byrd spoke to an audience of 20 about the dark side of social media. Among other topics, Byrd addressed the allegation that all media is biased. As a journalism major writing for The Shield, I will admit it is a little annoying to have a prerequisite of sneaky, biased...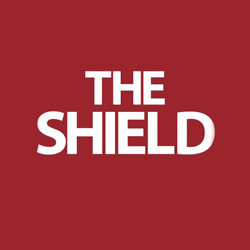 Sarah Rogers, Opinion Editor

November 29, 2016
Rain drops raced down the freshly washed windows as the chatter filled room hushed to an expectant silence. Brad Byrd, lead news anchor for Eyewitness News, cleared his throat and thanked the room of 20 people for taking the time to hear him speak. Byrd began by explaining that even though social...