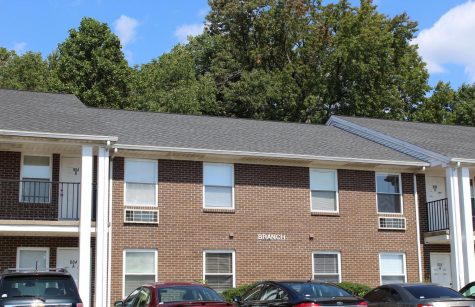 Rhonda Wheeler, Editor-in-Chief

September 3, 2020
The Board of Trustees unanimously approved housing and meal plan increases for the next school year during their Zoom meeting this morning. Housing rates increased by 2.5%. Last year, housing increased by 2%. "We continue to work extensively with Student Affairs to maintain programming in the complexes and ma...
Gabi Wy, News Editor

April 29, 2016
[View the story "BOT wraps up semester" on Storify]...