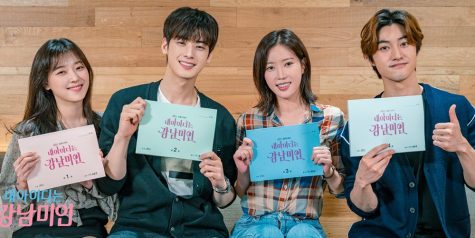 Alyssa Osborn, Staff Writer

September 17, 2018
Society's toxic standards of beauty are hard to get past, and they are not often spoken about. Only when these standards are brought up and shown to the viewers can they fully understand the stress and importance of the issues being brought up. In "My ID is Gangnam Beauty," the audience follows a college...
Ellen Cooper, Staff Writer

March 2, 2016
"You're really pretty for a fat girl." "You have such a pretty face." "You'd be so much prettier if you just lost a little weight." These are all phrases people have said about me directly to my face, and they hurt. Who says my fat isn't beautiful? Society, that's who. Media bombards us ...