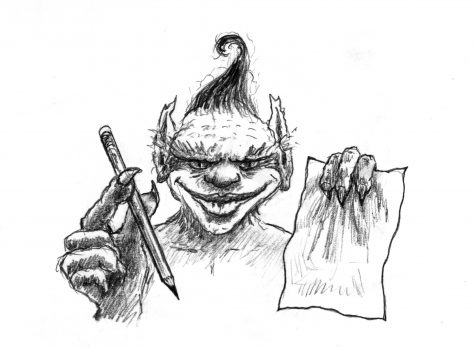 Gavin Gaddis, Community Engagement Manager

April 11, 2017
After three years at USI as a transfer student, the Assessment Goblin finally got me. It was only then I found out the major field assessments are basically pointless in reflecting one's educational development. Now, I know that I shouldn't have bothered caring about the assessment, and neither...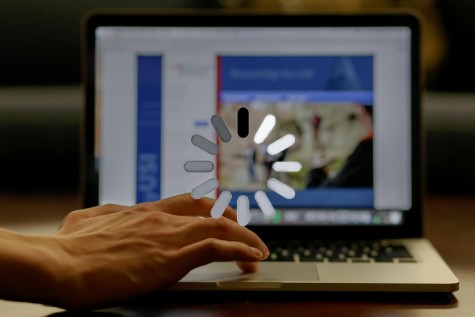 Gabi Wy, News Editor

March 31, 2016
Kylah Hollins showed up to her speech class Monday only to find out it had been canceled. Hollins, a freshman education major, should have received an email from her professor about the cancellation, but the lack of campus Wi-Fi prevented her from getting the news. "It also kept me from uploading an e...