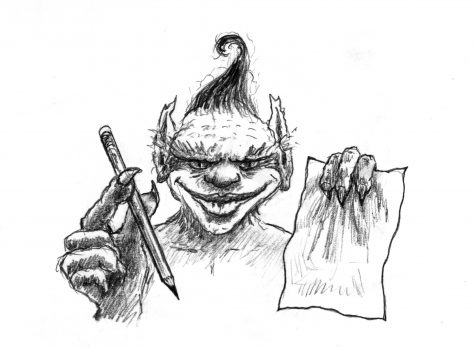 Gavin Gaddis, Community Engagement Manager

April 11, 2017
After three years at USI as a transfer student, the Assessment Goblin finally got me. It was only then I found out the major field assessments are basically pointless in reflecting one's educational development. Now, I know that I shouldn't have bothered caring about the assessment, and neither...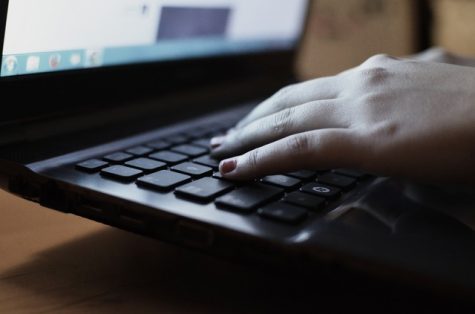 Riley Guerzini, News Editor

February 10, 2017
Grant Edwards said there isn't much that would make him want to do the course evaluations that students receive at the end of each semester. "They send you a bunch of emails near the end of the semester and you're in the middle of studying and working on other things and you just don't have time ...