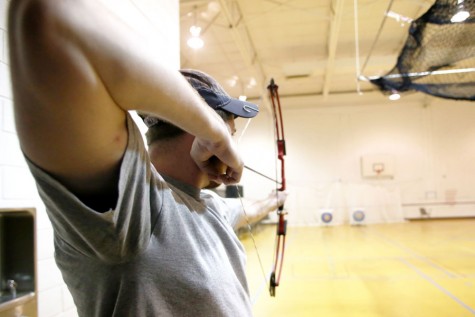 Sarah Loesch, Sports Editor

March 15, 2016
The first aspect of archery that struck Shelby Hammel was the sound an arrow makes when it hits the target. She joined the archery club in the fall of 2015. But before that, she had never touched a bow. "I had just shot guns before, so shooting a bow, you have to put more muscle into it," the ...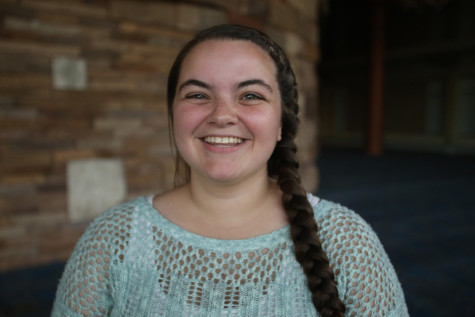 Sarah Loesch, Sports Editor

March 1, 2016
A few weeks ago, I had a conversation with high school journalism students about the dreaded "We're a family" quote that often pops up in athletics. The students told me the phrase is banned in their yearbook because of  overuse and  fear of playing into a cliché. From my position of m...