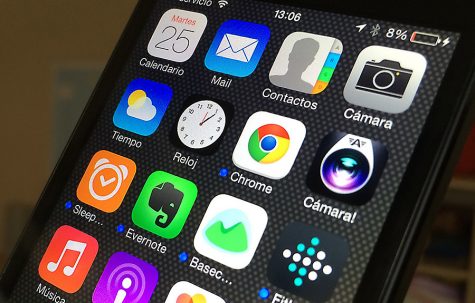 Darrian Breedlove, Opinion Editor

August 21, 2018
It's no revelation that smart-phones and today's highly advanced technology are majorly distracting. It's no eye-opener to see almost everyone around you with their noses in their phones. It's how the world has been since the first flood of iPhone obsession. You've also probably noticed...
Gabi Wy, News Editor

February 10, 2016
Michael Lissack, professor of Design and Innovation at Tongji University and an affiliate member of Boston University, helped create a suite of four apps with a research institute working to "nudge sexual behavior in the right direction." The "We-Consent App Suite" consists of the "We-Consent A...