Riley Guerzini, Editor-in-Chief

March 21, 2020
Tech companies across the country are offering free resources for students at home who are light on cash due to the COVID-19 pandemic. The Shield has compiled a list of five resources students can take advantage of as the university switches to online learning for the remainder of the semester. ...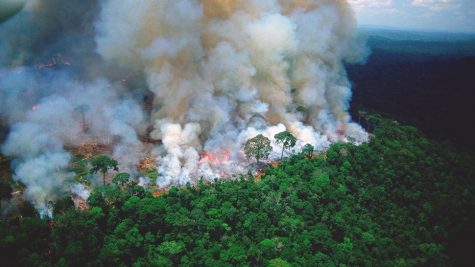 Darrian Breedlove, Opinion Editor

September 10, 2019
The Amazon rain forest is still burning and nobody cares. Some news sites have reported that the Amazon has had fires beginning as early as January of this year, yet most people hadn't even heard about the burning of the rain forest until this past month. Despite the coverage of the issue, it seems...