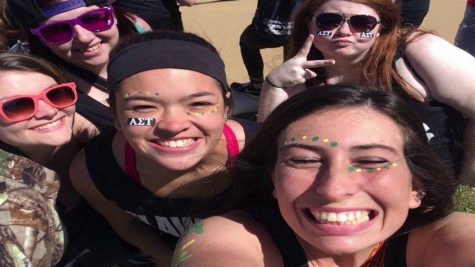 Emily Catterton, Staff Writer

October 1, 2019
Being in a sorority or fraternity can be hard for multiple reasons. Juggling events that are required for Greek Life, as well as handling school work that needs to be turned in on those same days can be difficult. The looks and judgments they receive from fellow students are really what demeans th...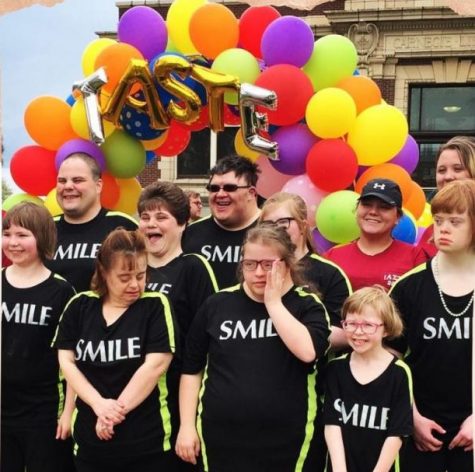 Jeana Everhart, Staff Writer

September 17, 2019
Every other week the Shield will interview a student involved in volunteer work. This week, Emma Shafer and Dana Hunt talk about their involvement with volunteer activities through Alpha Sigma Tau. Emma Shafer said she wanted to join a sorority in college to find a strong sisterhood and a community on...
Betsy Ramos

September 24, 2015