Apps for
All apps mentioned are available for both Android Market and iTunes app store.
Plants vs. Zombies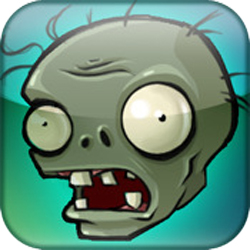 For anyone who has yet to pay the 99 cents for Plants vs. Zombies (PvZ) you should just stop being stingy and pay for it. PvZ is a strategy-based game where a mob of hungry zombies attacks your house in hope of eating your brain. To fend off the zombie horde, you have the help of your supernatural garden. There are 50 levels and 48 different types of plant, making this addicting game last longer. If you do buy this game, I suggest that you start on a different difficulty setting other than easy because then the game goes by a lot faster.
Battleheart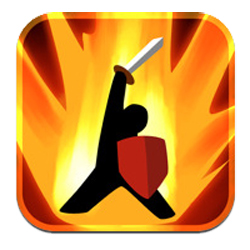 This app/game is for your inner nerd. This incredibly addictive role-playing game allows you control a small band of fighters with their own set of special skills and battle monsters in this real-time battle game. Battleheart offers more than 100 unique times to collect and equip, along a 30+ level campaign. The only negative thing about this game is that it cost $2.99, which is a little more thanmost people to pay for a phone or tablet game. But the games last a long time, and with the many customizable options to your fighters the game is worth it.
Pulse News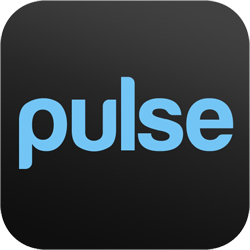 If you have the Twitter, Facebook and any news app then you should try Pulse News. Pulse News allows you to have all your favorite websites, blogs and news websites and transforms them into a mobile format. It also lets you sync your Facebook and Twitter so your news feed shows up as well. Pulse is made for the user to stay informed and up to date by creating different pages based on your interests. This free app is perfect for the students who are constantly multitasking but still want to keep up with their social life.
EverNote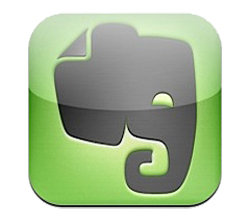 Evernote lets you stay organized and save your ideas to improve productivity. You can take notes, save photos and create to-do lists to have them anywhere, just save them to Evernote. Everything you do on your phone and on your computer gets synchronized to your Evernote account on the Web. The app is free, and for free users, you get 40GB of data you can put on Evernote a month. If you find yourself using Evernote more, you can pay for more storage. This app is replaces all other storage devices, so now you can't tell your teacher you left your paper at home.
Chegg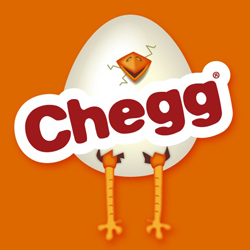 Like most college student, I hate buying and selling text book. But with Chegg, a free app that's let you buy rent and sell books, it seems effortless. Chegg allows you to scan the barcode of any textbook, and within second the book will pop up along with the option to rent or buy books. All the books you scan are put into your cart and wait for you to buy them, so there is no more waiting in line or waiting on Amazon to have you books sent to you one at a time.
All apps mentioned are available for both Android Market and iTunes app store.